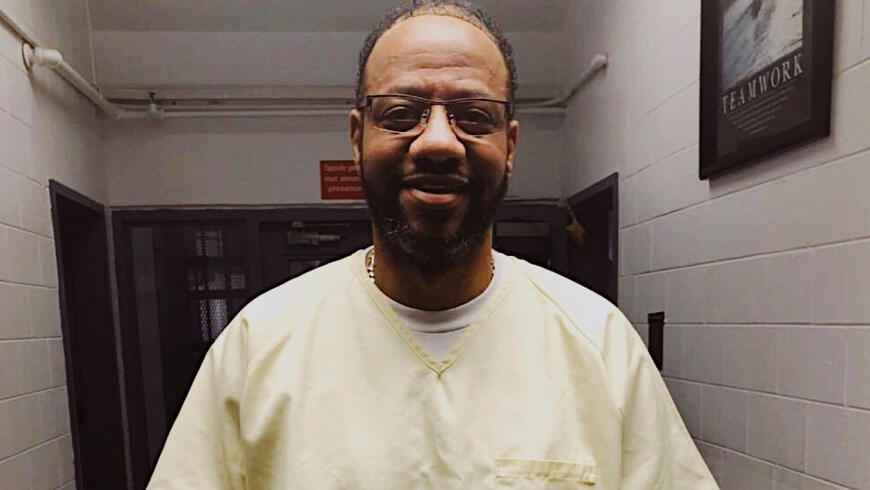 PERVIS PAYNE NEEDS OUR HELP.
SIGN THE INNOCENCE PROJECT'S OFFICIAL PETITION FOR PAYNE!
UPDATES & MORE INFO ABOUT PERVIS PAYNE
---
On Friday, Nov. 6th, 2020, Tennessee Governor Bill Lee granted Payne a temporary reprieve of his execution until April 9, 2021. The execution date was originally December 3, 2020.
DAYS UNTIL APRIL 9, 2021
DON'T WAIT. ACT NOW.